How to order
Step 1
Select a Restaurant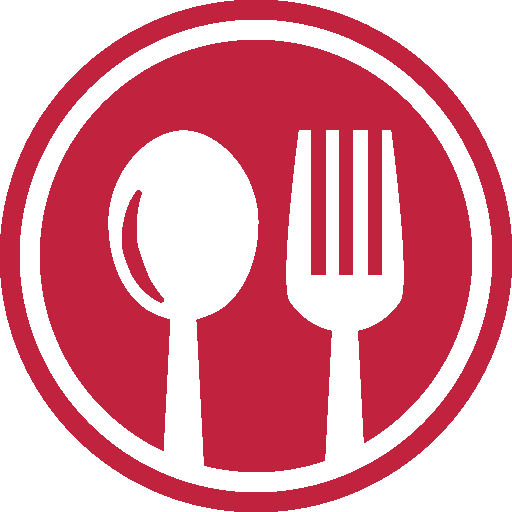 Step 2
Select Food Items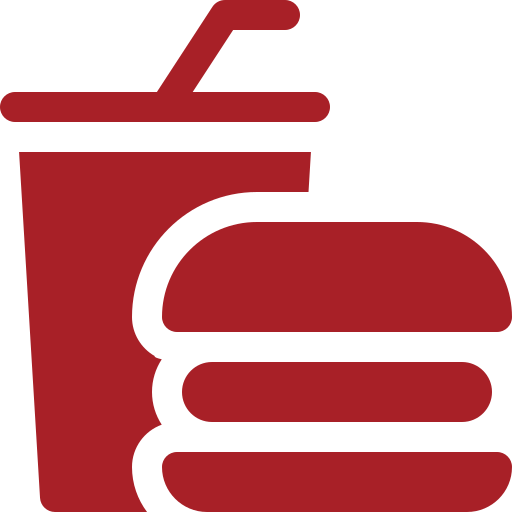 Step 3
Checkout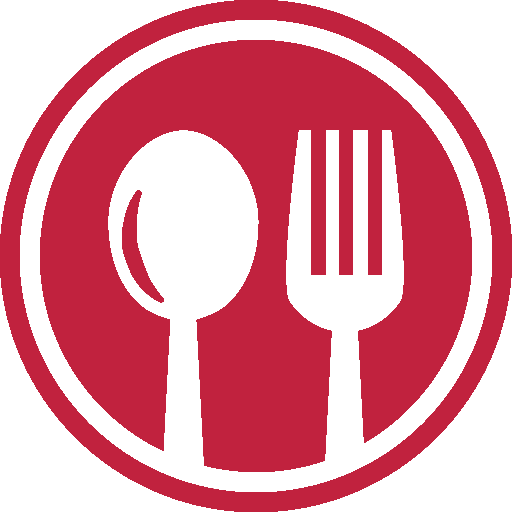 Tomatos Delivery
Tomatos Delivery is a veteran owned, locally operated delivery service located in Marion County. We were born from the idea that there had to be an alternative and a better way than the big national brands. It seemed that customer service and standards was non-existent in the food delivery industry. We believe in quality over quantity, and your satisfaction is our biggest reward!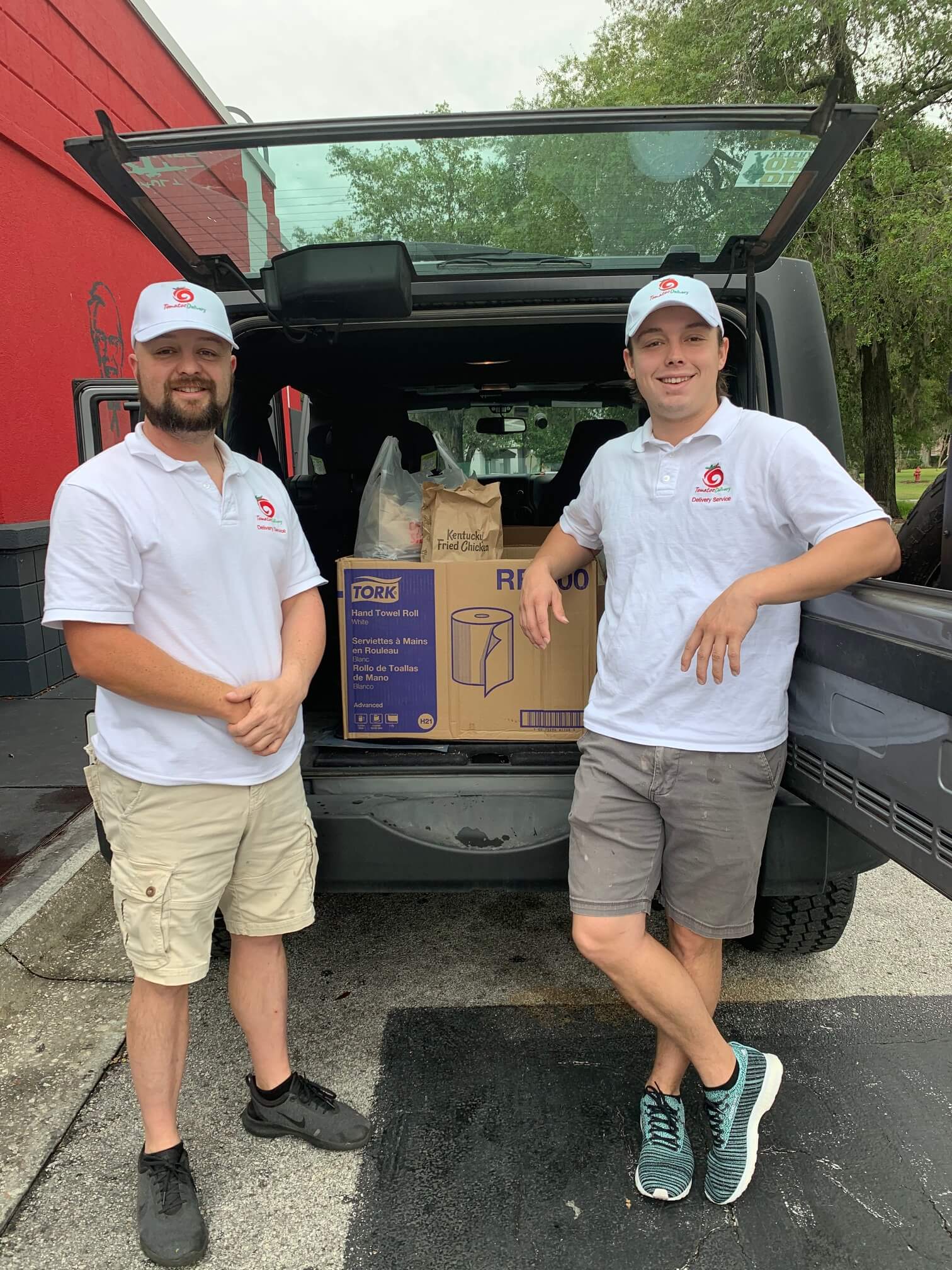 Become a Partner
Are you a business that is interested in a local alternative to national 3rd party companies? Fill out a quick form and we will reach out to discuss options.
Apply
Become a Driver
Are you looking for a part time job to earn extra income? Flexible hours, fair wages & a great management team.
Apply